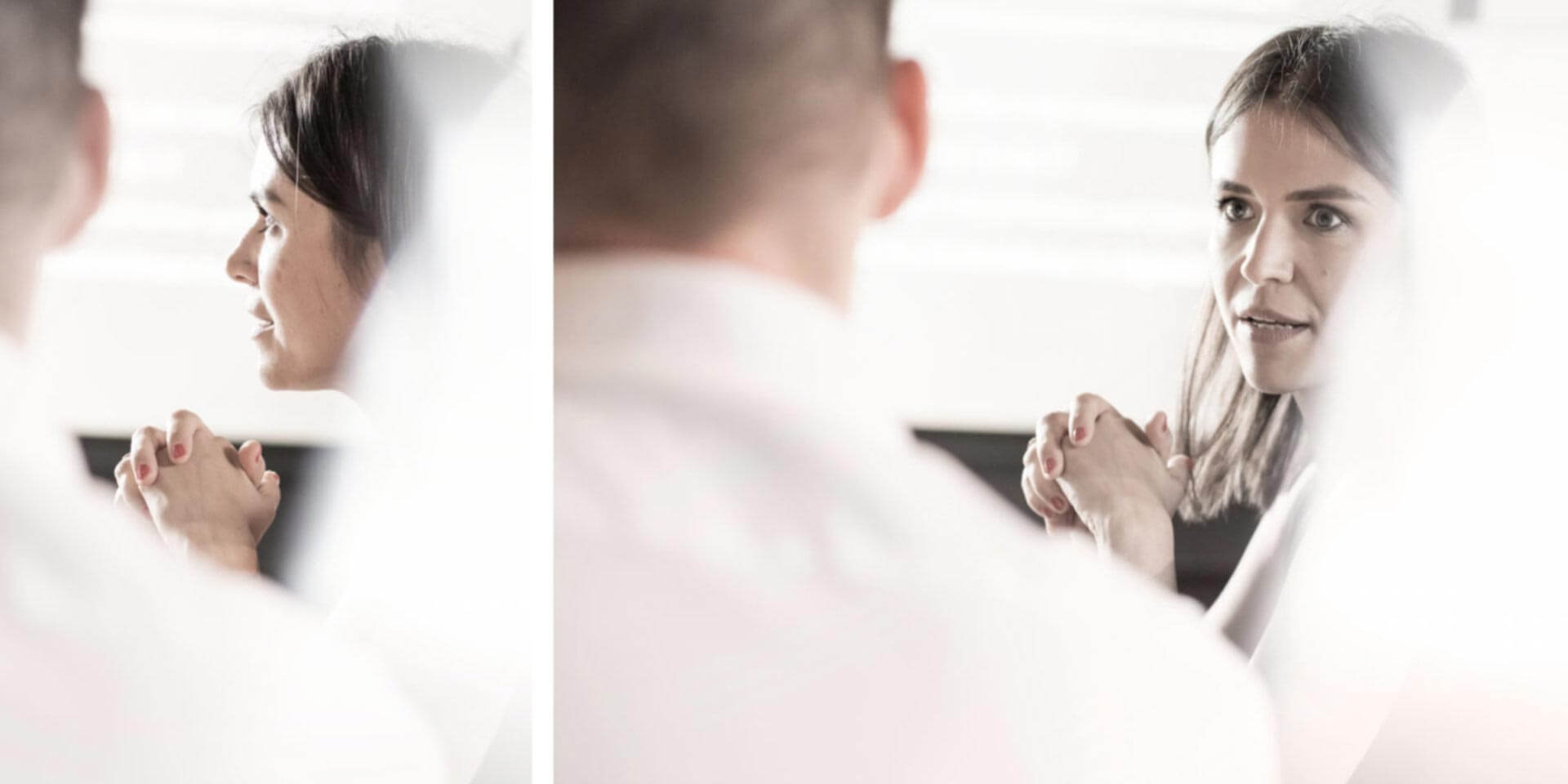 4 Skills a Test Manager needs to master!
Test Management is one of the most important phases of a system rollout. It assures the quality of the software by testing and validating it. It also contains organizing and controlling as well as ensuring visibility, traceability, and control of the testing process to deliver high-quality software. The results affect the success of the project, its timeline and budget.
Effective test managers not only understand the discipline of testing but are also able to manage and implement a testing process in a rollout organization.
The role of the test manager is to lead the testing team and be responsible for:
Building up and leading the testing team
Initiate the appropriate framework for the testing mandate
Preparing an effective test plan
Creating the test strategy
Typical issues the test lead is facing are:
Not enough time to test
Not enough (and trained) resources to test
Low project budget
Testing resources not in one place
Requirements are too complex to check and validate
Thus, what skills does a test manager really need to master all challenges that come with this role? Our experts at Sidekick Network have a cumulated experience of nearly 100 test leads and over the last two decades they have seen almost everything – any initial situation, team setup or issue that can possibly occur. Combining all experiences and best practices, these are the 4 most important skills a test manager needs to master.
4 Skills to master as a test manager:
Project and time management skills
Collaboration and communication skills
Test lead experience
Test tool and technology skills
1. Project and time management skills
The test lead is nothing short of an experienced senior project manager with hands-on and solution-oriented mindset to manage, plan and execute. Detailed action plans need to be set up with clear roles, responsibilities, and due dates. As time is a critical factor the test lead needs to be able to create plan A, B and C, understanding dependencies and critical paths. Basic skills are teached in most project management courses, but it is the experience and learning from failures as well as an agile mindset to adjust to unforeseen events that will make a test lead strong enough to lead a test team.
2. Collaboration and communication skills
In the end, testing is communication. Communication of scope, objectives, and plan to your testing team. Communication of test results, risks and action items towards the program management and stakeholders. Or communication during the testing process using tools or collaboration tools. Testing under time and budget pressure leads mor often than not to heavy working hours trying to meet deadlines, while communicating over different time zones and cultures. A good test lead needs to be aware of intercultural differences, able to speak and write at least one other foreign language and communicate nice but determined with his team.
3. Test lead experience
This skill can only be learned over time. After three projects and more a test lead has the experience to know what to expect and how to prepare and guide a test team through this intense time. Every test execution holds unexpected events and experience helps to find short-time solutions and fast reaction. Seasoned test leads can think outside the box while maintaining the overall framework guiding the team to success. Furthermore, experienced test leads can create efficient test strategies with best practice approaches.
4. Test tool and technology skills
A good test lead can delegate tasks, develop people, and save time. As time is a critical factor a test lead must be able to work along the defined processes, using the test tools in place like e.g., JIRA and HP ALM. Learning and using those tools as much as possible is vital to the rollout success. And success (or not) needs to be communicated and reported. Thus, test leads need to be experts in project management tools like e.g., MS Project and Airtable. And each organization has their own presentation and collaboration tools like e.g., MS Office incl. Teams or Google Suite incl. Meet. Building dashboards and reporting test status regularly is essential to keep your testing on track.
What challenges have you already faced?
Share them with us!