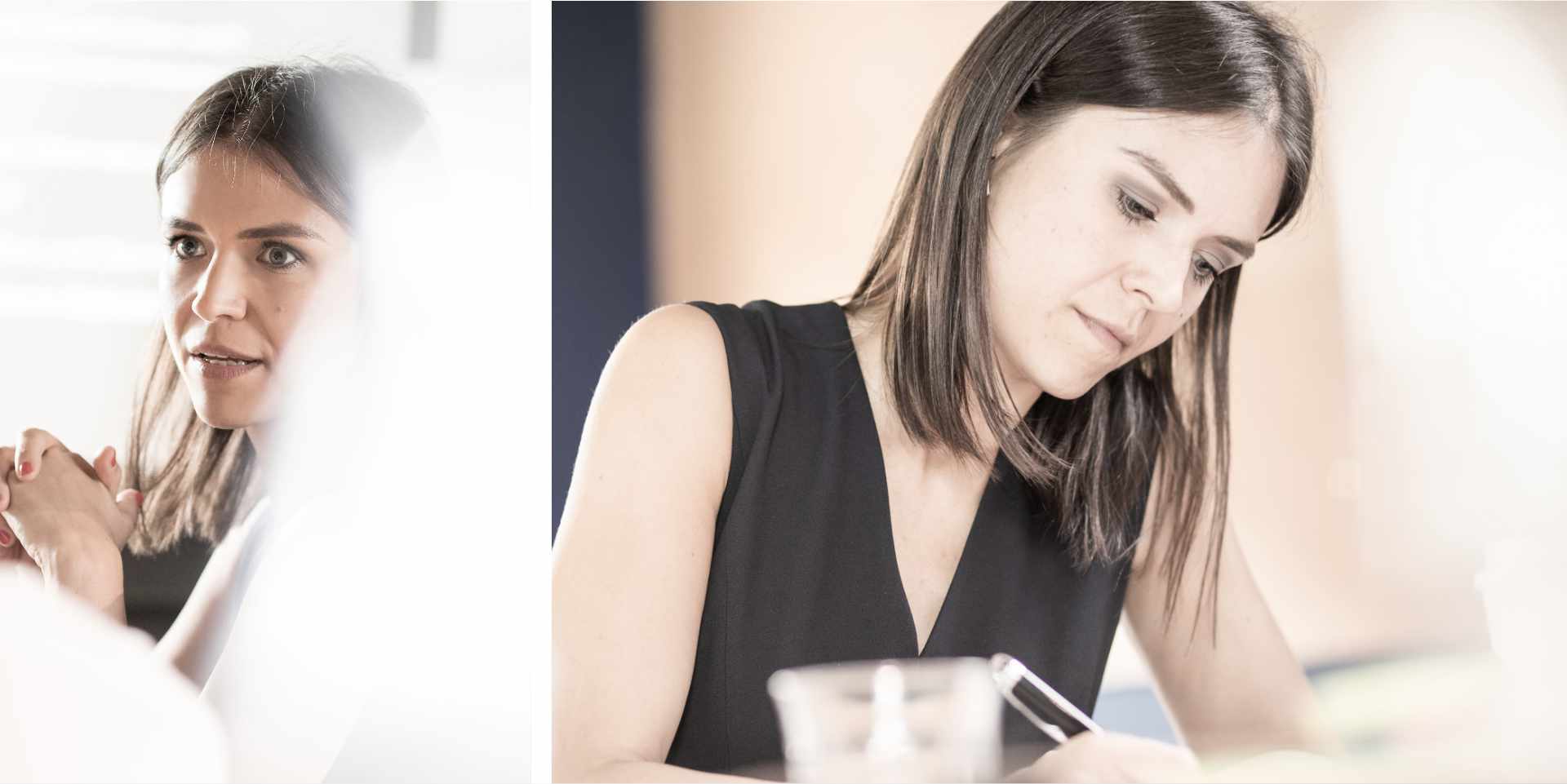 What are the advatanges of independent ERP experts?
There are several advantages to using independent ERP experts.
1. Expertise
They have in-depth knowledge and experience with a variety of ERP systems, and can bring a fresh perspective to your organization's unique needs and challenges.
2. Objectivity
They are not affiliated with any specific ERP vendor, which allows them to provide unbiased recommendations and advice based on your organization's needs.
3. Flexibility
They can offer flexible services that can be tailored to your organization's specific needs and budget.
4. Cost-effectiveness
They can often provide services at a lower cost compared to consulting firms, as they do not have the overhead costs associated with running a large organization.
5. Project management
They can act as project managers, coordinating with your internal team and external vendors to ensure the smooth implementation of your ERP system.
Overall, independent ERP experts can provide valuable expertise, objectivity, and project management skills to help your organization successfully implement and maximize the benefits of an ERP system.