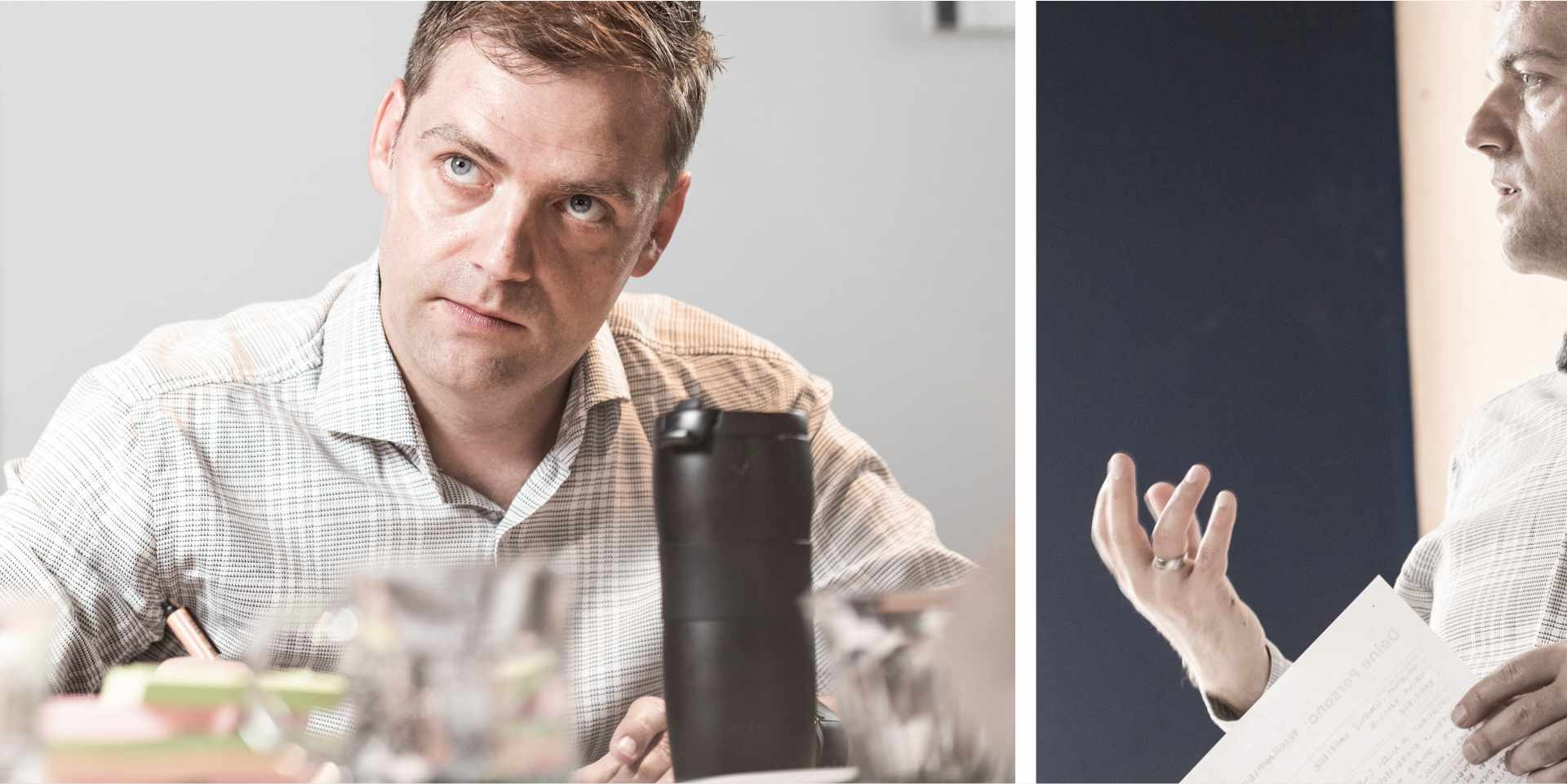 How to drive user adoption within IT system implementations?
Effective user adoption is a critical factor in the success of any ERP implementation. Here are some strategies that can help drive user adoption within an ERP implementation.
1. Involve users in the implementation process!

Involving users in the implementation process can help ensure that the system meets their needs and addresses any concerns they may have. This can be done through focus groups, user acceptance testing, or other methods of gathering user feedback. A clear vision and targets have a major impact on user adoption. Users understand the "why" and can relate easier.
2. Provide training, support and best practices!
This may include providing training materials, online resources, or in-person support. Empowering internal users to become guides for their colleagues makes a big difference. A real difference maker is to be on-site for the training and available for questions and help afterwards. Your best experts should visit on a regularly basis and/or be available for sparring sessions. Most detailed question will arise during the actual usage of the system. Make sure to have a service hotline in place and a short-cut option to your experts.
3. Communicate the benefits:
Clearly communicating the benefits of the new system to users can help drive adoption. If it is possible to share best practices, you can update them monthly and communicate them internally. Those "real" best practices should directly relate to the day to day working routines of the users. In best case, things that didn't work well before now and will be massively improved in the future.
4. Make the system easy to use!
A system that is difficult to use or navigate will likely have low adoption rates. Therefore, it is important to design the system with usability in mind, making it easy for users to find the information and tools they need. Take time to deep dive, create a list of possible improvements, prioritize, and go from there.
5. Encourage senior management support!
Support from senior management can help drive user adoption by setting the tone for the organization and demonstrating the importance of the new system. Include them in regularly events or system demos to demonstrate their buy-in.
6. Monitor and measure adoption!
Regularly monitoring and measuring user adoption can help identify any issues or challenges that may be hindering adoption. This information can then be used to make adjustments and improvements to help drive adoption.


7. Involve power users!
Identify your power users and involve them on a weekly or monthly basis. Their feedback is your roadmap but ensure cost efficiency. These talks can also be used to inform and discuss why certain change requests or golden doorbells are not possible to deliver.
9. Governance and compliance!
They ensure that the system is being used in a way that is compliant with relevant laws and regulations, and that the system is being used in a way that aligns with the organization's policies and goals. This can help to build trust among users and increase their confidence in the system, which can in turn lead to higher adoption rates.
Additionally, having a clear governance and compliance framework in place can help to mitigate potential risks associated with the use of the system, such as data breaches or other security incidents. Changing user rights or ownership can affect the ability of users to access and perform certain tasks within the system, which can lead to confusion and disruptions in workflow.
Changing ownership of processes can disrupt the accountability and responsibility structure within the organization, potentially leading to confusion over who is responsible for certain tasks or decisions. If the user rights or ownership changes are not communicated effectively or not done in a timely manner, it can cause confusion, errors, and mistrust among the users.
It is important to consider the impact of these changes on the users and the organization, and to communicate the changes clearly and effectively in order to minimize any negative impact. It's also important to have a clear plan for managing and monitoring the changes to ensure that any issues are identified and addressed quickly.
Especially changes in the ownership of processes, budget, etc. need to be addressed early and (mostly) agreed on sponsorship level. This way you can ensure no bypassing or completely stopping certain process steps.