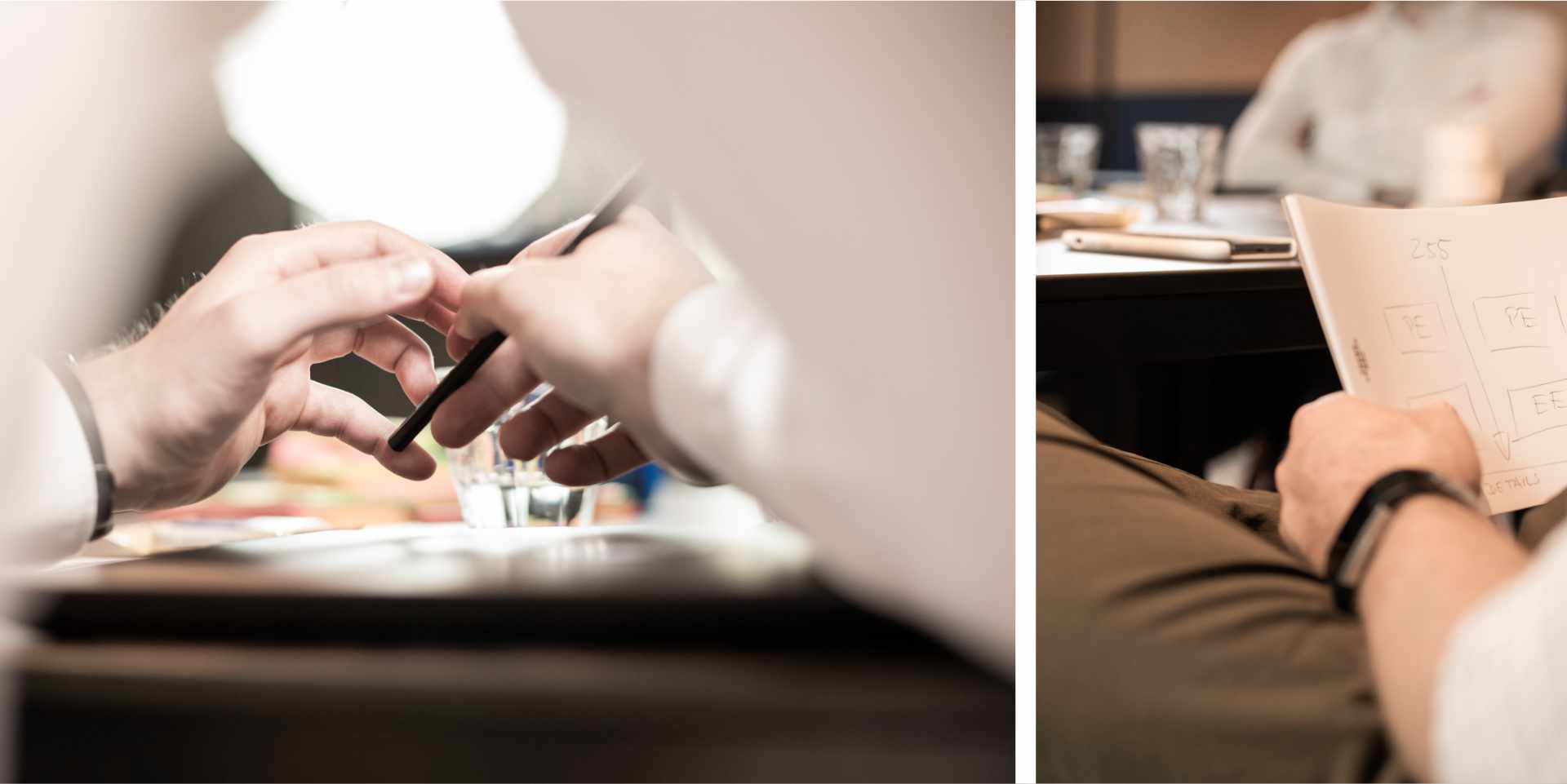 How to set up and implement a successfull PMO?
Setting up a successful Project Management Office (PMO) involves several key steps, including defining the PMO's purpose and scope, selecting the right team members, establishing processes and procedures, and ensuring executive support and sponsorship. Here are some specific steps you can follow to establish and implement a successful PMO.
1. Define the PMO's Purpose and Scope
Before you can set up a PMO, you need to define its purpose and scope. This involves identifying the PMO's goals, objectives, and functions. You should also define the PMO's role within the organization and its relationship with other departments.

The purpose and scope of a Project Management Office (PMO) can vary depending on the needs and goals of the organization. When an organization takes on large-scale projects, such as enterprise resource planning (ERP) implementations, a PMO can provide the necessary oversight, support, and guidance to ensure successful project outcomes.

Within healthcare or financial services industries, a PMO can also help to ensure compliance with project management regulations and standards. Or, if an organization has experienced a series of project failures, it may consider installing a PMO to identify the root causes of these failures, develop corrective actions, and implement best practices to prevent future failures. A PMO can help to standardize project management processes, ensure consistent project delivery, and improve project outcomes.
2. Get the right PMO expert!
The PMO coordinates the project members and promotes effective collaboration through open communication and proactive work. With empathy and adaptability, conflicts can be avoided, and common goals defined.

The PMO plays a key role in monitoring project progress, identifying risks and issues, and developing mitigation strategies to ensure the project stays on track. They provide valuable support to the project manager and team members, helping to optimize project performance and achieve project objectives.

A PMO requires a strong team of experienced project managers and support staff. It's essential to select the right people with the right skills and experience to support the PMO's objectives.

To be successful as a PMO, an individual needs to have a combination of technical and soft skills. It typically requires a solid foundation in project management methodologies, tools, and techniques. Project planning, scheduling, budgeting, risk management, and stakeholder engagement are daily business. It helps to have a strong understanding of project management KPIs and how to analyze data, identify trends, and draw insights from project performance metrics.

A PMO with great communication skills, both written and verbal, will bring the most positive impact. It needs the ability to present complex information to stakeholders in a clear and concise manner. This includes the ability to facilitate meetings, negotiate with stakeholders, and build consensus across the organization. Even leadership skills are necessary as the PMO needs to inspire and motivate team members, develop a strategic vision for the PMO, and gain support from senior management.

To manage multiple projects, deadlines, and priorities simultaneously attention to detail is key. An accurate project documentation, consistent reporting and project planning are the basis for efficient project management.
3. Establish processes and procedures!
Once you have defined the PMO's purpose and scope and selected the right team members, you need to establish processes and procedures for project management. Define the project management methodology that aligns with the needs and goals of the organization and define the processes, activities, and deliverables that are required for each phase of the project lifecycle.

Develop or take advantage of already existing good project templates and tools like templates for project plans, schedules, budgets, risk management, and stakeholder engagement. To gain the support of long-term internal stakeholders it is sometimes better to not invent the wheel but rather optimize existing processes and templates.

Define project roles and responsibilities for the project team, including project managers, team members, stakeholders, and sponsors. Take advantage of a RACI matrix. Discussing clear roles and responsibilities at the beginning can save enormous time and irritations throughout the project. Clearly communicate expectations and ensure that everyone understands their role in the project.

All processes and templates are worthless without project governance to ensure that project management processes are followed and that project outcomes align with the organization's strategic goals. This includes defining the decision-making processes, escalation procedures, and project reporting requirements. Most team members embrace an active governance as it brings clear expectations, rules and security during the hectic day-to-day madness.
4. Ensure executive support and sponsorship!
To be successful, the PMO needs the support and sponsorship of senior executives within the organization. You should ensure that the PMO is aligned with the organization's strategic goals and objectives, and that senior management is committed to supporting the PMO's work.

By clearly communicating the benefits of a PMO to senior management you can gain a senior executive who will champion the PMO and help gain support from other members of the executive team. To support that communication, you can engage with project managers, team members, and other stakeholders to ensure that the PMO is designed to meet their needs. Accompanied by the outlook of potential cost savings, increased efficiency, improved project outcomes, and enhanced risk management you can strengthen that business case.

To really get thing going it is helpful to develop a governance structure for the PMO that defines decision-making processes, roles and responsibilities, and reporting requirements. This will help ensure that the PMO is engaged in all relevant processes and constantly visible.
5. Implement a communication plan!
Communication is critical to the success of the PMO. You should develop a communication plan that outlines how information will be shared across the organization, including regular status updates, progress reports, and other relevant information. The PMO will be empowered and responsible for collecting, organizing, and sharing of this information. This way it can help the project lead to steer and lead the project efficiently.

A communication plan helps to ensure that stakeholders are engaged and informed throughout the project lifecycle. This can increase their buy-in and support for the project, which can improve project outcomes. It also establishes clear expectations for project communications, so that everyone knows what information will be communicated, when it will be communicated, and how it will be communicated.

If every team member is informed and aligned around project objectives, timelines, and expectations the project performance can be improved. Established communication channels can help to increase transparency around activities, progress, and outcomes and identify project risks by ensuring that stakeholders are informed of potential risks and their potential impact on the project.
6. Monitor performance!
Measure the effectiveness of the PMO processes and procedures, and track progress with aligned KPI's against its goals and objectives. Check the calculated ROI, established reporting and communication activities. Adjust where necessary and communicate the changes.

Periodic reviews can help to identify opportunities for improvement. Often project meeting schedules are aligned at the beginning and become more and more insufficient over time.

Depending on the size and complexity of the project a PMO is the first instance to identify ineffective meeting structures. Once identified it can help to gain more time for actual project work by reducing and or optimizing those structures. The same applies for reporting and team structures.
7. Live up to it!
To ensure the long-term success of the PMO a project lead must live up to the PMO's standards. It is crucial to understand and support these standards and stick to the processes. Only if the project lead adheres to the defined standards the project team will follow.

Integrate the PMO within the organization and foster a reliable network within the organization. To establish a well-connected PMO, the project lead should introduce the PMO team to relevant stakeholders and communicate the responsibilities to the whole project team.

Involve the PMO in the overall communication of the project to be informed about changes or issues. Therefore, the project lead should have regular touchpoints with the PMO where the status of project milestones is discussed.