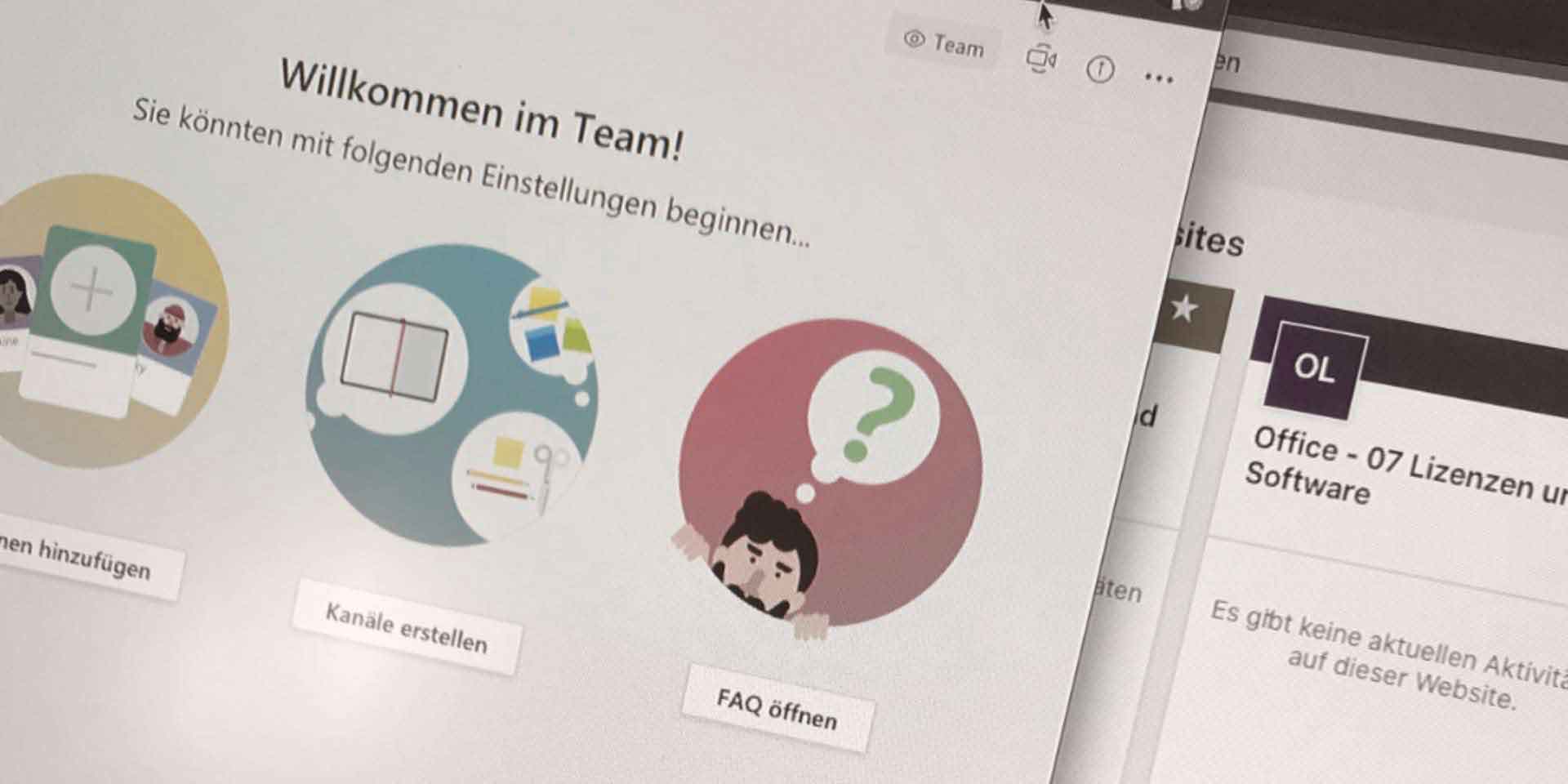 How to start a new project remotely?
Especially the start into a new project is difficult if it happens remotely.
Before you start the project or are new to the company, you can browse the company's social media channels as well as its blog in advance to get a feeling for the current issues.
First, setting up and using company-specific hardware and software is the first step to securing the infrastructure for the project.
If the company has an intranet, see if you can find helpful information, communities, or posts there that will give you insight into the company culture and how it works.
For the first few days, it is advisable to make a plan to get an overview of the project and tasks as quickly as possible. If the project team uses digital tools to organize the work, take time to go through each aspect.
Set up video appointments with colleagues at the beginning to get to know them and learn more about the project.